'Injectables' is not just a term that refers to popular anti-ageing solutions, they can also be used as effective treatments that work to improve the look and feel of the overall complexion. Profhilo is one of these innovative developments that is favoured by a growing number of patients, rejuvenating the skin from the inside out to help to achieve a hydrated, tighter, brighter appearance. It can be used on the face, neck, decolletage and hands and addresses a number of common concerns, including: dull / dry skin, fine lines and skin laxity. These conditions can develop over time as collagen and elastin start to break down.
This treatment contains a high concentration of hyaluronic acid, which is slowly released when it is administered with a very fine needle to the deeper layers of the skin.
Profhilo's extraordinary hydrating product will begin to spread evenly through the skin and tissues. Designed to increase hydration in the dermis, Profhilo will help to remodel the internal skin structure and boost the natural production of collagen and elastin. 
Profhilo can produce great results when used on its own, however it can also be performed alongside other rejuvenating / anti-ageing treatments, such as dermal fillers and anti-wrinkle injections.
 A course of 2 procedures, performed 4 weeks apart, are often required for optimal results that last.

Book a Consultation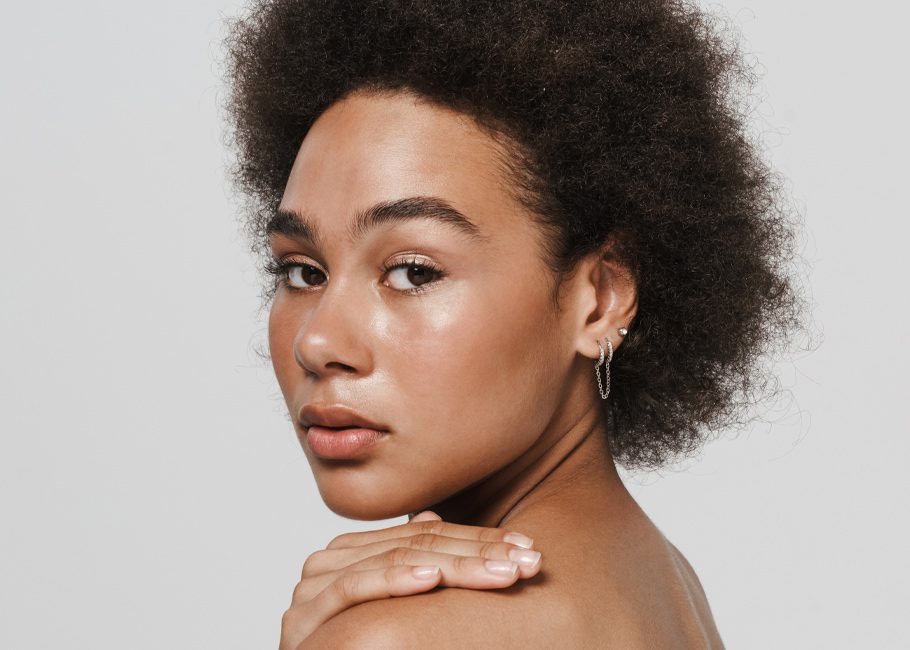 At a glance
Treatment Time
30 minutes
Treatment Anaesthesia
None
Treatment Downtime
Minimal
Treatment Frequency
Every 6 months
Treatment Results
Hydrated, rejuvenated skin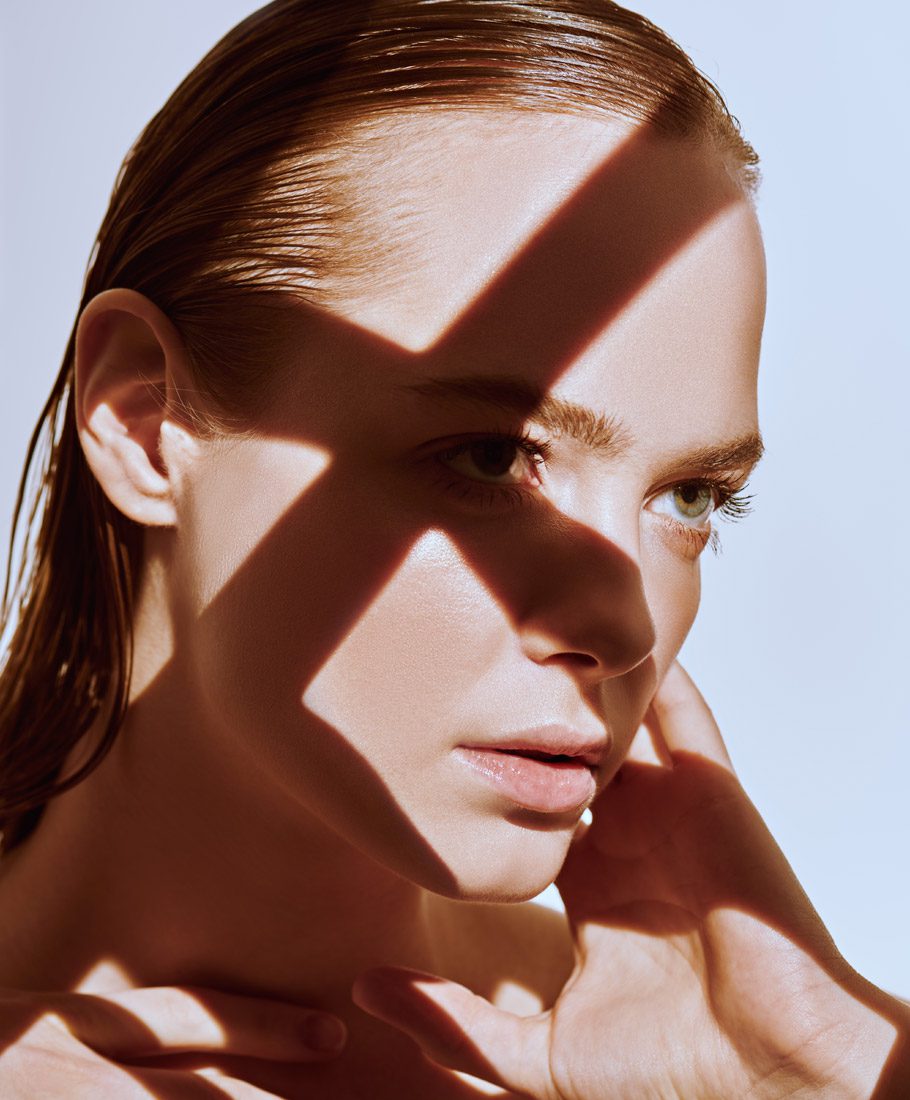 Treatment
Frequently asked questions
Am I suitable for Profhilo?
Profhilo is suitable for most people, whether it's to help soften the appearance of ageing skin, or to boost the skin's quality and brighten the appearance.
Is Profhilo painful?
Any injectable treatment has the potential to cause some minor discomfort on application. However, each injection is less than 5 seconds.
Are there any side effects or risks with Profhilo?
Our clients respond very well to Profhilo, side effects and complications are uncommon. Some redness at the injection sites are expected but have usually subsided within 1 to 2 hours.
What results can I expect from Profhilo?
Optimal results are seen 4 weeks post treatment. A noticeable improvement to the look and feel of the skin will develop gradually, becoming softer, smoother and more radiant in appearance.
How much does Profhilo cost?
£350 per treatment
£650 for a course of 2
Testimonials
What our patients say...
The level of care I've received from Amy and Alison is absolutely impeccable. Having had psoriasis for many years, I felt very safe in the knowledge that my treatment has been overseen medically. The unique proposition I have benefited from at Daleswood Aesthetics is something I've not been able to find elsewhere.
I've experienced amazing results having followed their bespoke treatment plan of ZO Skin Health skincare regime and regular use of their Dermalux Compact device. This has allowed me to live authentically and with greater confidence. Huge thanks!
Anon, Solihull
Treatments
Related Treatments