Patient Journey
Your time with us
A journey of any kind is often carefully considered and planned, with a particular destination in mind.
This is also true with an aesthetic journey, and when you seek the help and support of Daleswood Aesthetics, you are on a path to regain your confidence and discover the very best version of you. No matter how long your journey with us, we'll be with you every step of the way.
Book a Consultation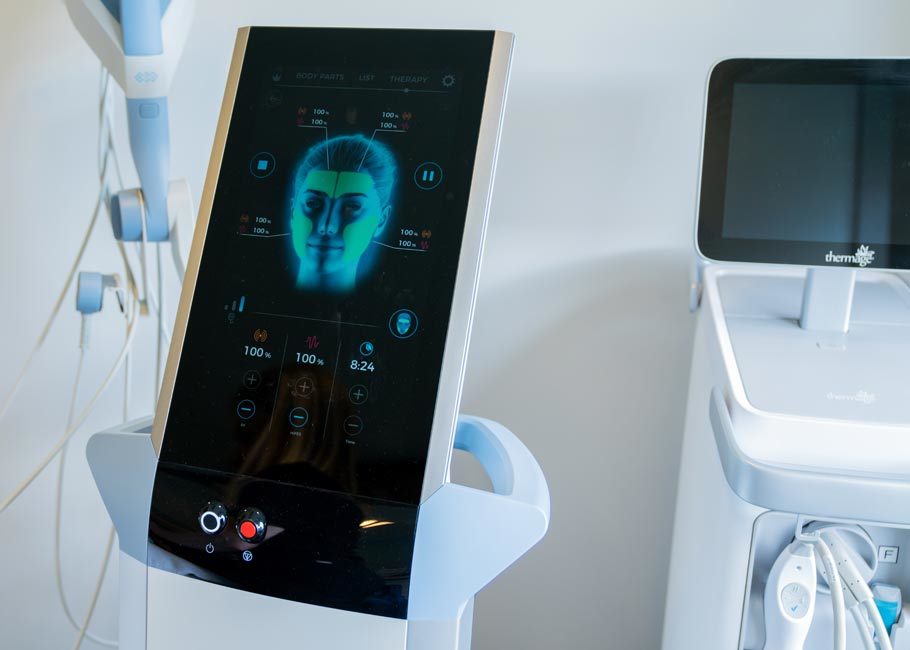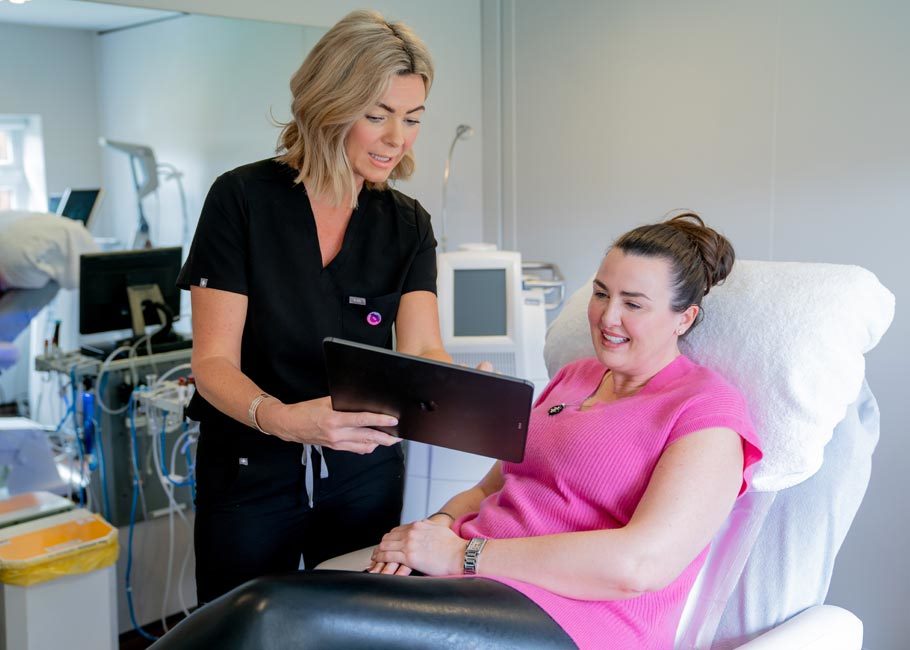 Patient Journey
Your Consultation
Our client journey's are always an individual experience. Your concerns and goals are always personal to you, and through our experience and expertise we can get you there. Our complimentary, obligation-free consultation is where your journey begins and we will really take the time to understand you and what you want to achieve as a result of your time with us. Discussing your medical history and learning about your overall health and wellbeing is essential when suggesting treatment options that will be safe for you to undertake, and will effectively produce the desired result.
The consultation is a private session between you and your practitioner; it's at this session where your personal treatment plan is put together, having considered all factors involved. This will be done in partnership with you, and we only agree to proceed with the treatment when you are absolutely certain and ready.
Patient Journey
Your Treatment
Every visit to Daleswood Aesthetics should feel special. You will always be greeted with a smile and warm welcome before your practitioner takes you through to one of our comfortable treatment rooms, ensuring you are fully informed throughout your treatment.
Your safety will always remain at the forefront, and it's important to us that you also feel comfortable and free from discomfort. The treatment itself is performed with the skill, precision and care you should expect.
View all Treatments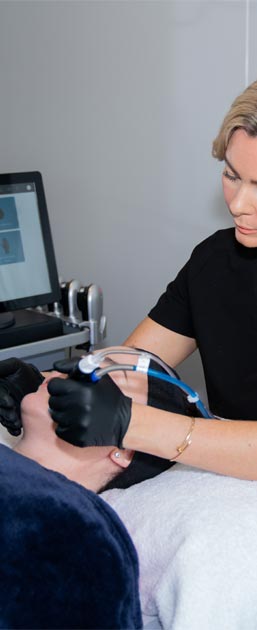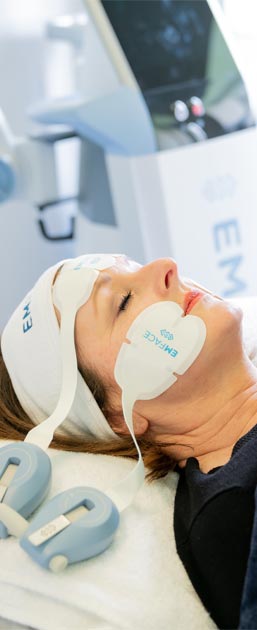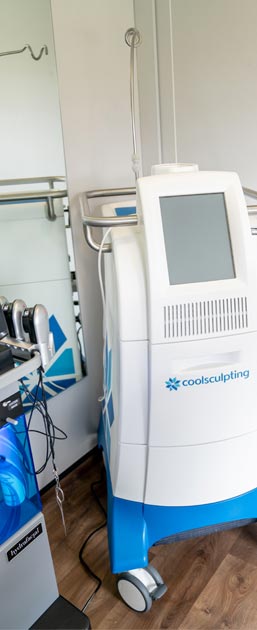 Our focus is on producing naturally enhanced appearances through an in-depth consultation and tailored plan of treatments and therapies that will accentuate and redefine you.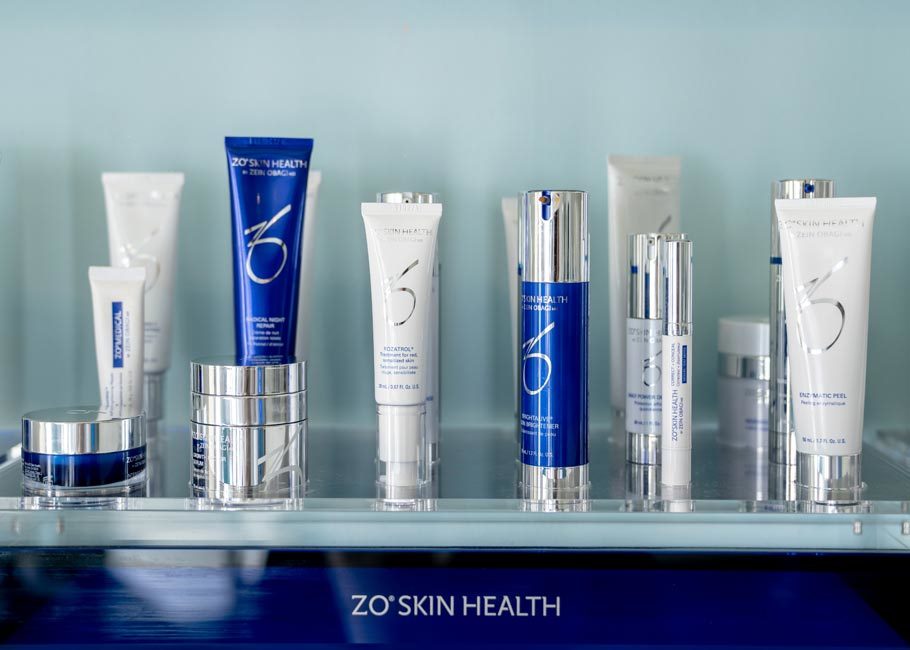 Patient Journey
Aftercare
Our care extends beyond the day of treatment. Before you leave the clinic your practitioner will ensure you've been made fully aware of any potential side effects, and all the necessary aftercare instructions. The outcome of many treatments can be dependent on how the chosen area is cared for in the hours, days or weeks that follow, and it's important that we achieve the best results possible for you. Our clinic is very proud to offer great levels of communication with all patients, and we actively encourage you to call or email us anytime should you need to. Listening to your feedback is a very important part of our service and we aim to do all we can to ensure your journey has been one of fulfilment and positivity.