About
Daleswood Aesthetics
Daleswood Aesthetics is located in Barston, a thriving village close to Solihull and nestled between Knowle and Hampton-in-Arden. We can be found a short distance from the M40 and M42 motorways, and we are in close proximity to Birmingham International Train Station and Birmingham International Airport.
Our clinic shares Barn House, a converted threshing barn dating back to the 19th century with Daleswood Health; a private GP practice. The old barn has been beautifully restored to house both facilities, providing a charming environment from the moment you arrive.
We have our own private parking facilities outside of the clinic for the exclusive use of our clients.
Daleswood Aesthetics dedicate our skill and expertise to ensuring you receive the very best care and attention.
About
Our Ethos
We put your needs at the forefront of every consultation and treatment recommendation achieving outstanding results for our clients. Achieved through gaining a thorough understanding of you, along with your concerns, are the first steps to reaching aesthetic fulfilment. We incorporate this with world class treatments and products and skilled practitioners to ensure your treatment exceeds your expectations. Being open and honest is paramount, and from here we build trusting, long-lasting relationships. It's important to us that we work in partnership with you, so you feel confident in the journey you are taking with us.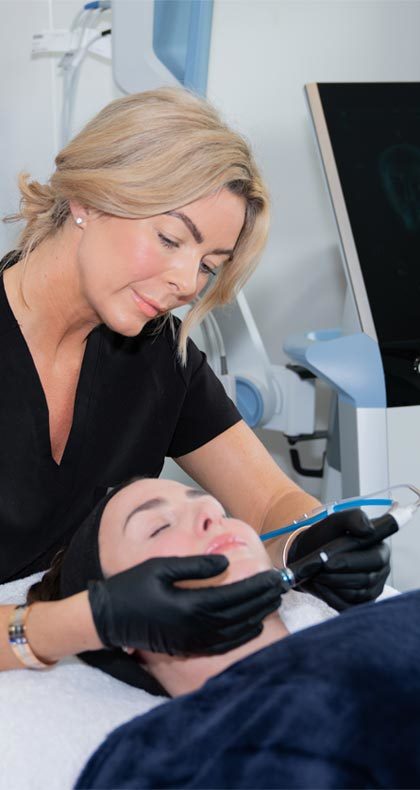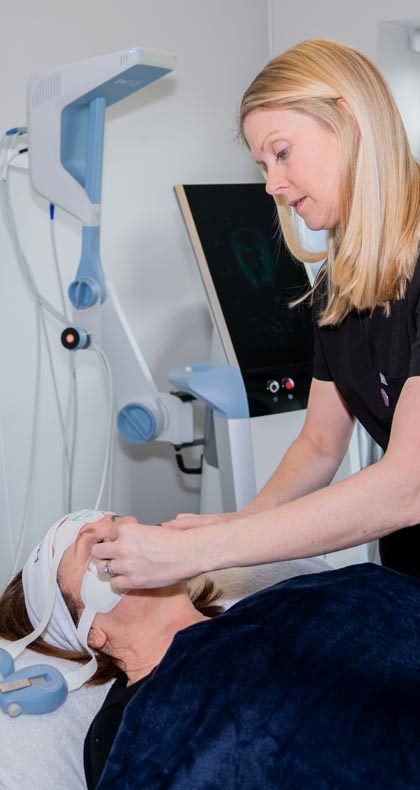 Your safety and well-being is paramount and at Daleswood Aesthetics we follow strict protocols to ensure your confidence and peace of mind. Treatments are only carried out following a comprehensive consultation which determines suitability and we always ask for your written consent. Our team are highly experienced practitioners who regularly undergo further training and personal development to ensure we continue to stay ahead of the curve when it comes to the treatments and therapies we provide.