Treatments
ZO Skin Health
When it comes to skin, our skincare brand of choice is ZO Skin Health. ZO Skin Health believe the ideal way to attain and maintain skin health is through the power of science. Drawing inspiration from its founder, world-renowned dermatologist Dr. Zein Obagi, ZO Skin Health continues to push the boundaries of medical-grade skincare.
Combining their distinct perspective on skin health science with proprietary technologies and product education and protocols, ZO elevates and optimises the relationship between skin and skin care.
ZO provide comprehensive solutions for maintaining skin at its healthiest – regardless of age, ethnicity, skin condition or skin type. From correcting sun damage and pigmentation to protecting against future damage, ZO offers a wide spectrum of advanced skincare protocols and products designed to promote healthier skin day after day.
Typical skin concerns we are able to treat using ZO, include: ageing skin, dull or dry skin, acne, pigmentation, rosacea and sun damage.
Daleswood Aesthetics will carry out a detailed and thorough skin analysis and consultation to determine a personalised treatment plan, which will be reviewed regularly. Our practitioners will offer expert guidance to recommend a protocol that works to prepare, repair and replenish the inner and outer structure of the skin, for a truly healthy and radiant appearance.

Book a Consultation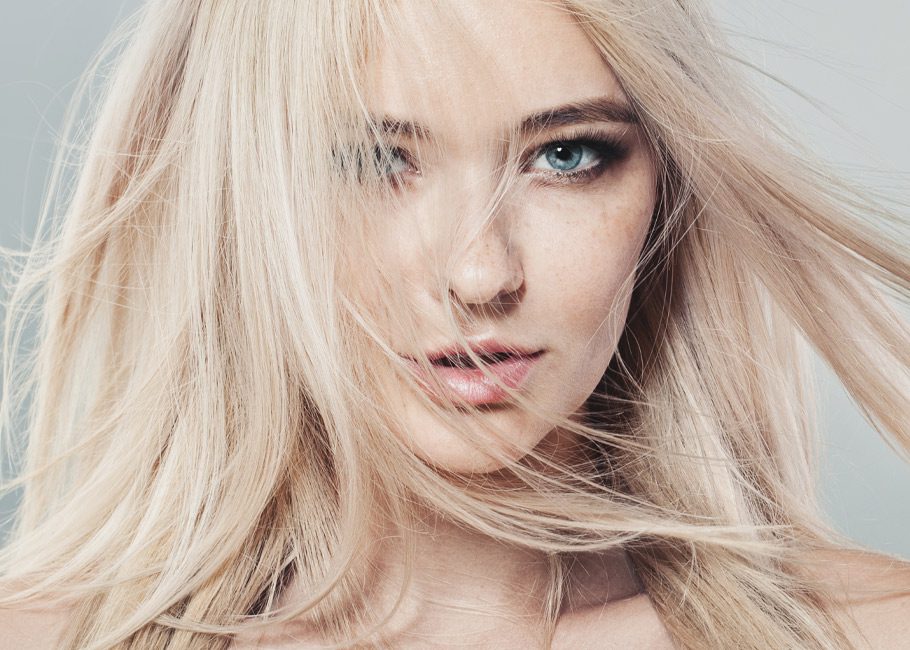 At a glance
Treatment Anaesthesia
None
Treatment Frequency
On-going daily use
Treatment Results
Improved skin condition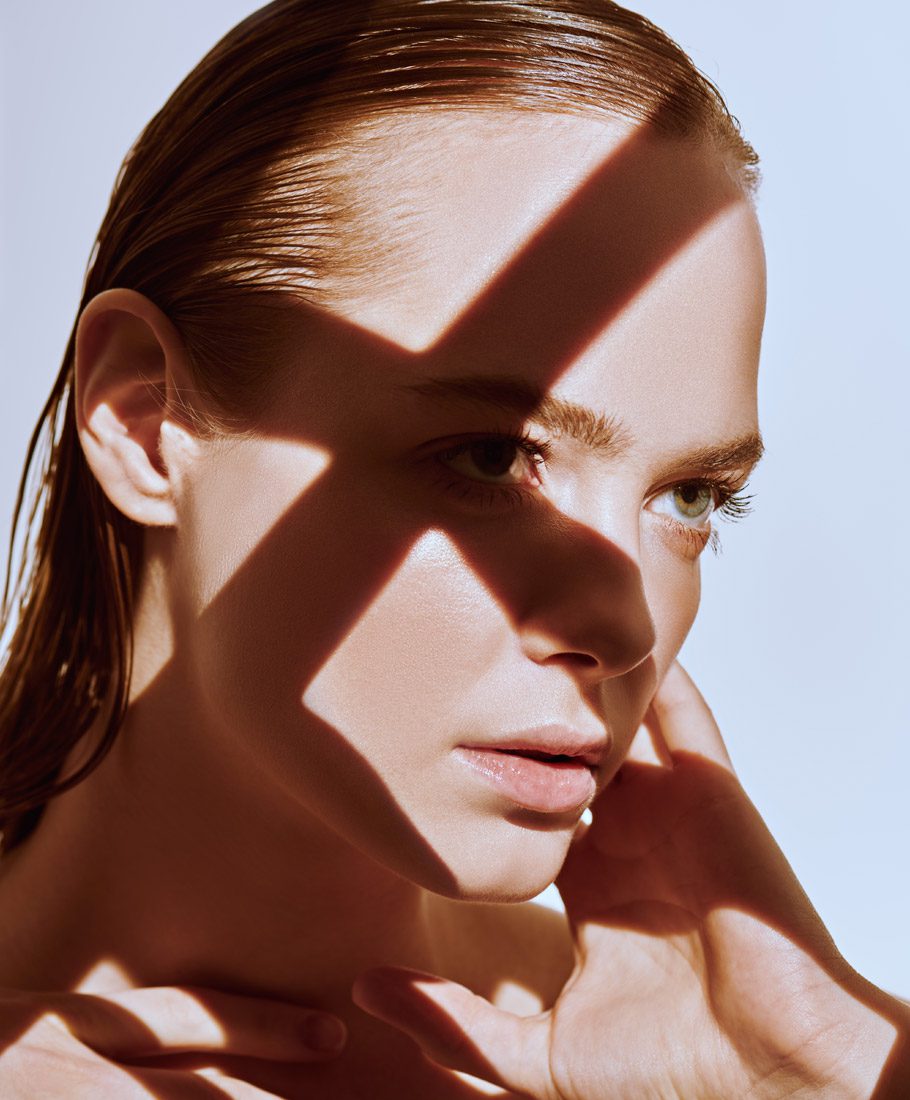 Treatment
Frequently asked questions
Am I suitable for ZO Skin Health skincare?
ZO Skin Health have a broad range of products, that are suitable for almost everyone. Our trained practitioners will always recommend the best products for you. ZO has products that can cater for the most sensitive or diseased skin.
Is this treatment painful?
ZO Skin Health is designed for use at home and should not cause any trauma to the skin. Therefore, applying ZO to the skin should not be painful or cause any discomfort. If you experience any irritation or develop inflamed skin after use, stop using the product straight away and contact the clinic.
Are there any side effects of risks with ZO Skin Health?
As medical skincare requires a  thorough consultation with one of our trained professionals, you can feel assured that you have been recommended the best products for your skin type, and any active concerns. Therefore, side effects are uncommon.
What results can I expect from ZO Skin Health?
The effects of your recommended skincare regime can take up to 6 weeks to start working. When they do, you will start to notice your complexion becoming softer, smoother, brighter and clearer. The products chosen for you may differ over time as your skin condition improves.
How much does ZO Skin Health skincare cost?
Price
From £ consultation required
Testimonials
What our patients say...
The level of care I've received from Amy and Alison is absolutely impeccable. Having had psoriasis for many years, I felt very safe in the knowledge that my treatment has been overseen medically. The unique proposition I have benefited from at Daleswood Aesthetics is something I've not been able to find elsewhere.
I've experienced amazing results having followed their bespoke treatment plan of ZO Skin Health skincare regime and regular use of their Dermalux Compact device. This has allowed me to live authentically and with greater confidence. Huge thanks!
Anon, Solihull