Treatments
Dermalux Flex MD
Created by the multi-award winning and globally recognised Dermalux Systems, the Flex MD is the world's most powerful at-home LED device for use on the face and body. Powerful wavelengths rejuvenate cells, reverse the signs of ageing and improves acne and other skin conditions including Rosecea and Psorasis whilst relieving muscular and joint pain.
Using the only clinically proven light therapy wavelengths, this go-to professional treatment is now available as a flexible and portable at-home solution.
Non-invasive, pain-free, safe and effective with no downtime; it is suitable for all adults and skin-tones.
A total of 360 LED bulbs (120 Blue, 120 Red, 120 Near -Infrared) send wavelengths deep below the surface.
Blue light (415 nm) eliminates acne-causing bacteria to reduce and treat breakouts. Clinically proven to significantly improve and clear mild to moderate acne by 76% after just 4 weeks.
Red light (633nm) energises the skin to promote fast cell repair and renewal , while fading fine lines and wrinkles, redness, pigmentation and psoriasis.
The combination of Red (633nm) and Near-Infrared light (830nm) help to improve skin texture and smoothness up to 79%.
Near-Infrared light (830nm) reduces inflammation, calms irritation and strengthens the skin, as well as increasing cell regeneration up to 200%.

Book a Consultation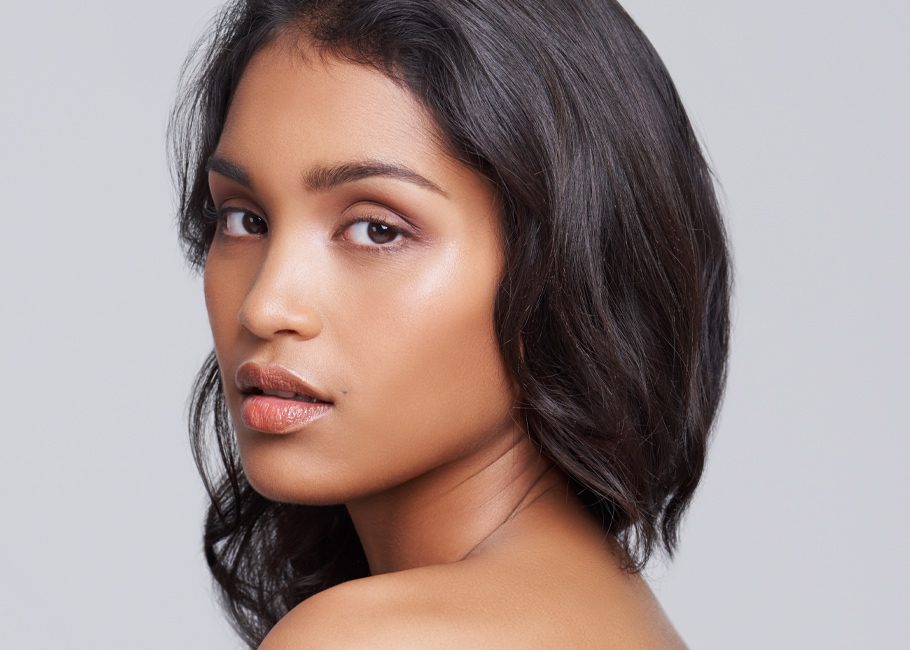 At a glance
Treatment Time
20-30 minutes
Treatment Anaesthesia
None
Treatment Frequency
On-going daily use
Treatment Results
Improved skin condition, tone and texture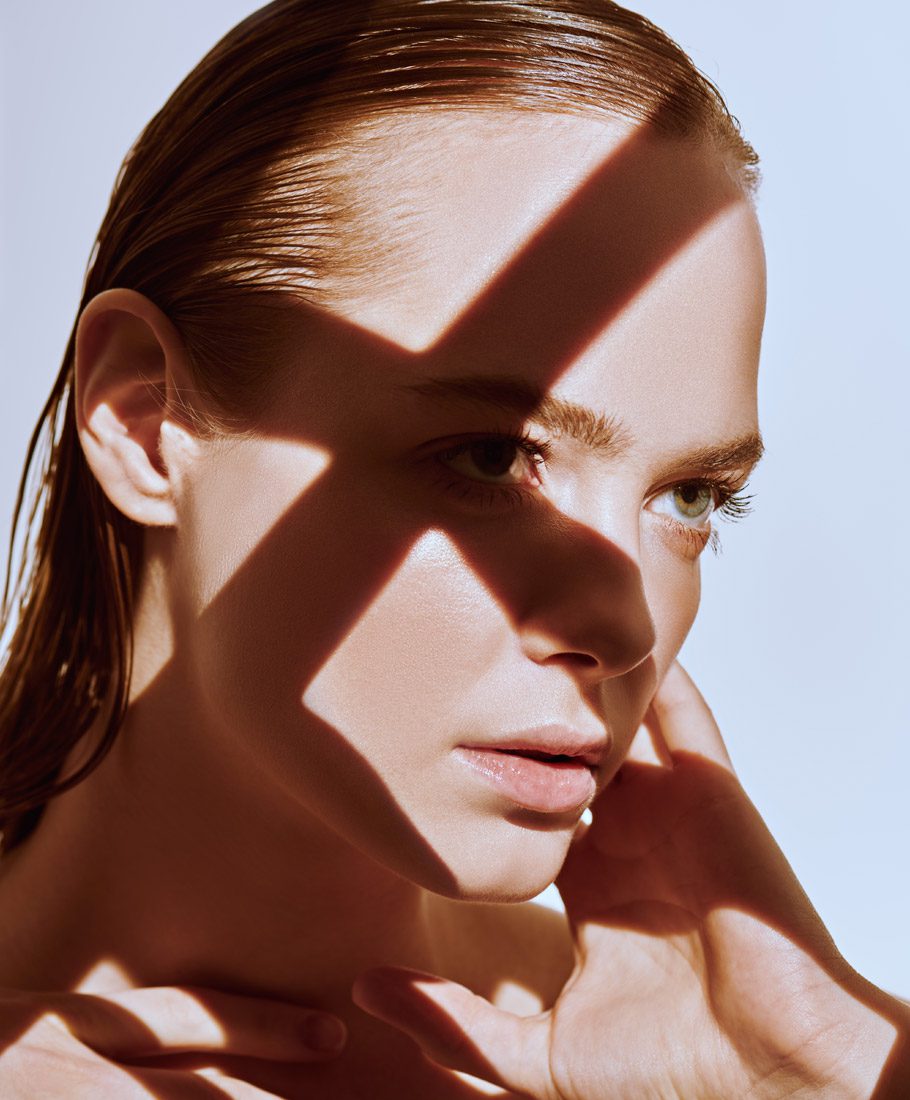 Treatment
Frequently asked questions
Am I suitable for Dermalux MD LED Flex?
The Dermalux is suitable for all adults and skin-tones and varied skin conditions.
Is this treatment painful?
Are there any side effects?
What results can I expect from Dermalux LED Flex?
The Dermalux LED is clinically proven to increase skin elasticity by 36% while reducing wrinkles and producing collagen to smooth out skin.
The Near-Infrared light stimulates the 'wound healing cells' in the skin causing new ones to form and even out skin tone.
The combined Red Light has been proven to clear recalcitrant psoriasis with 60% to 100% effectiveness within 8 sessions.
Blue (415nm) and Red (633nm) have been clinically proven to improve acne and blemishes by 76% and heal acne scars.
Near-Infrared light therapy helps to reduce the size of broken blood vessels and calm the redness on the face caused by rosacea and eventually reduce symptoms over time.
Testimonials
What our patients say...
The level of care I've received from Amy and Alison is absolutely impeccable. Having had psoriasis for many years, I felt very safe in the knowledge that my treatment has been overseen medically. The unique proposition I have benefited from at Daleswood Aesthetics is something I've not been able to find elsewhere.
I've experienced amazing results having followed their bespoke treatment plan of ZO Skin Health skincare regime and regular use of their Dermalux Compact device. This has allowed me to live authentically and with greater confidence. Huge thanks!
Anon, Solihull
Treatments
Related Treatments