CoolSculpting, also known as fat-freezing, is a non-invasive body contouring procedure that removes areas of stubborn fat and smooths the contours of the body. Described as an alternative to liposuction and praised by plastic surgeons worldwide CoolSculpting is the UK's only FDA cryolipolysis treatment for fat reduction. Our highly trained team led by Dr Alison Denton perform this treatment at our clinic in Solihull, offering patients a safe and virtually pain-free solution to achieving their body goals, with little to no downtime. 
CoolSculpting is used to target subcutaneous fat which can accumulate just beneath the surface of skin and is effective on areas including: under the chin, upper arms, chest, back, stomach, flanks, inner thighs and outer thighs and above the knees.  
The CoolSculpting device has a range of different sized applicators which suit various areas of the body. A gel pad is applied before the applicator is secured to the chosen area. The device is designed to deliver very low temperatures to the fat cells which destroys the outer membrane of the cell so it can be broken down and excreted naturally by the body.
Book a Consultation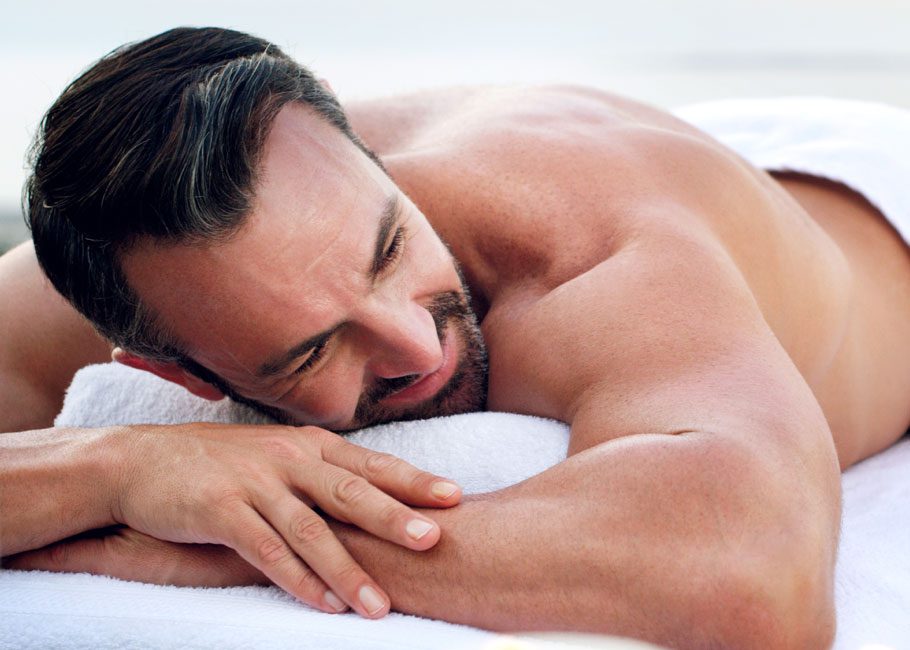 At a glance
Treatment Time
From 1 hour
Treatment Anaesthesia
None required
Treatment Downtime
Minimal
Treatment Frequency
Results are permanent
Treatment Results
Body Countouring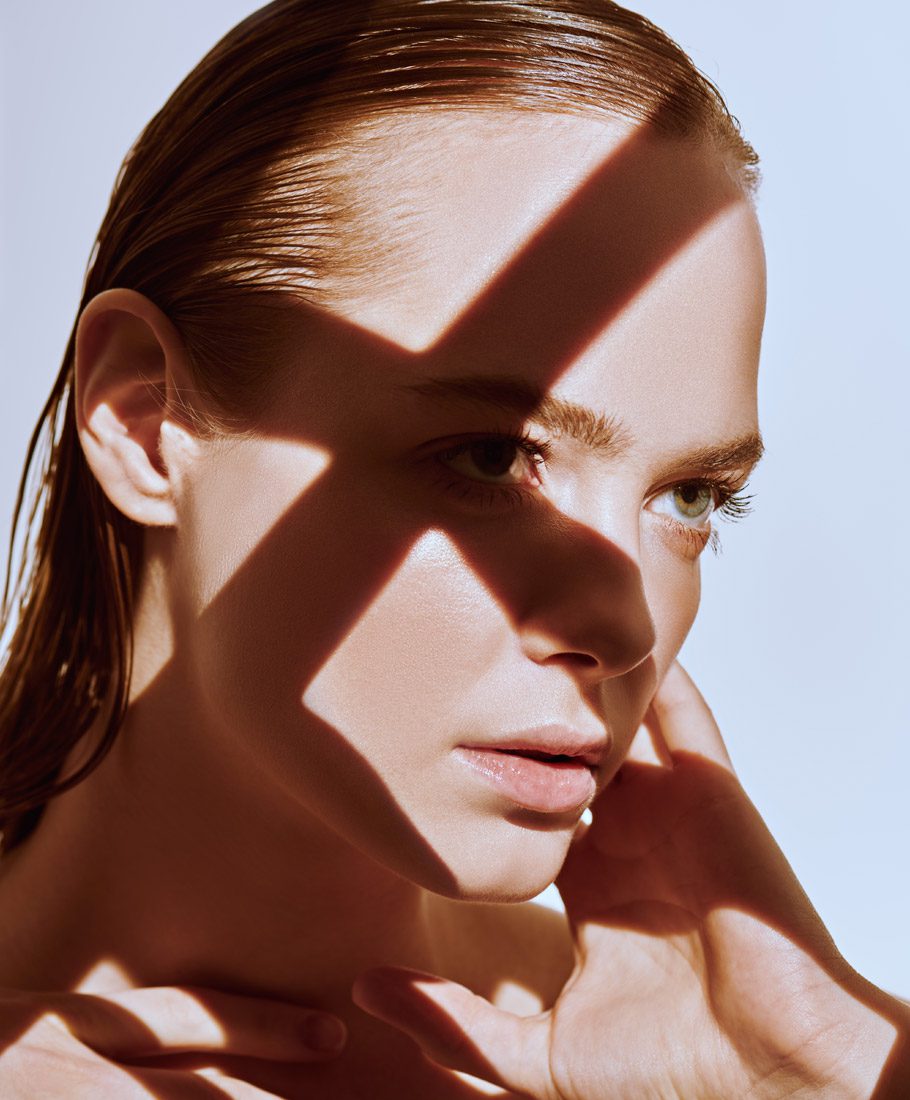 Treatment
Frequently asked questions
Am I suitable for Coolsculpting?
CoolSculpting is a non-invasive procedure that is suitable for many people who wish to remove areas of stubborn fat. Daleswood Aesthetics may not recommend this procedure to those who are using CoolSculpting as a weight loss solution, and have significant fatty deposits to remove.
You should not have CoolSculpting if you suffer from cryoglobulinaemia, cold agglutinin disease, or paroxysmal cold haemoglobinuria.
Is Coolsculpting painful?
Whilst the treatment itself is not painful, the treated area becomes numb, with some tenderness and minor swelling. This may last for up to 1 week.
Are there any side effects or risks with Coolsculpting?
Slight bruising, stiffness and minor discomfort may develop in the hours that follow the CoolSculpting treatment. This has usually settled by the next day when you can continue with your usual routine.
What results can I expect from Coolsculpting?
Most clients see results in as little as 4 weeks, it takes some people as little as one clinic visit with a follow-up to achieve their goals. For others, a customised treatment plan may include more than one CoolSculpting treatment.
How much does Coolsculpting cost?
Testimonials
What our patients say...
The level of care I've received from Amy and Alison is absolutely impeccable. Having had psoriasis for many years, I felt very safe in the knowledge that my treatment has been overseen medically. The unique proposition I have benefited from at Daleswood Aesthetics is something I've not been able to find elsewhere.
I've experienced amazing results having followed their bespoke treatment plan of ZO Skin Health skincare regime and regular use of their Dermalux Compact device. This has allowed me to live authentically and with greater confidence. Huge thanks!
Anon, Solihull
Treatments
Related Treatments
Treatment
With the advancement of aesthetic technologies it's now possible for clients to achieve less wrinkles and more lift without the need for surgical or invasive procedures.
View Treatment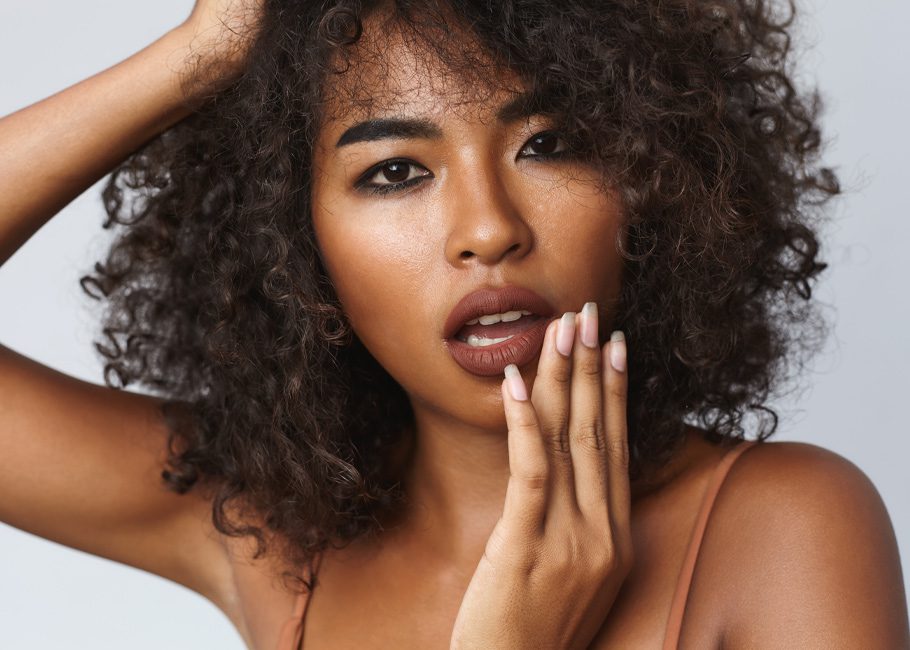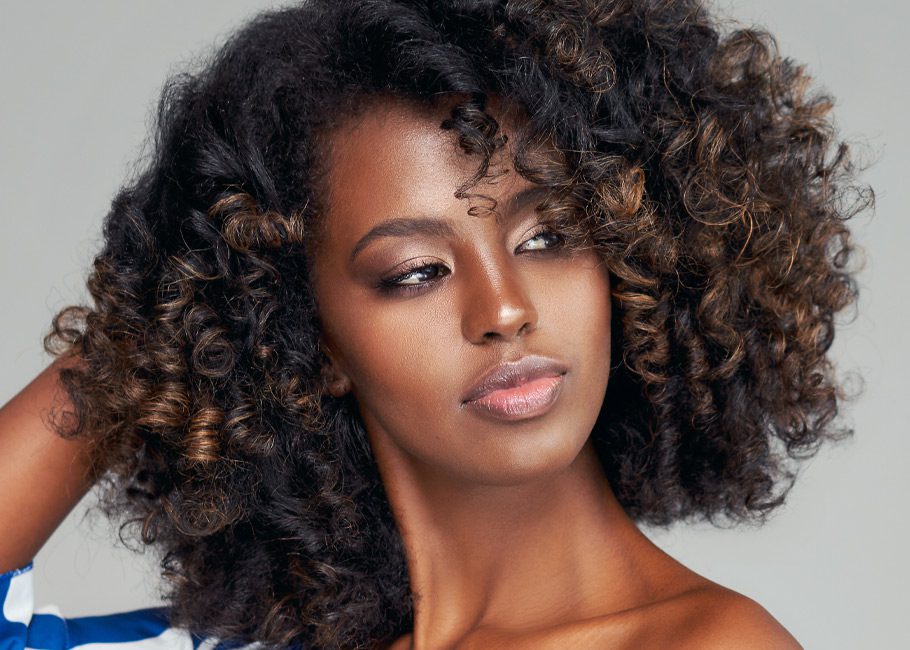 Treatment
Sagging skin on the face and body is often associated with the loss of fat
View Treatment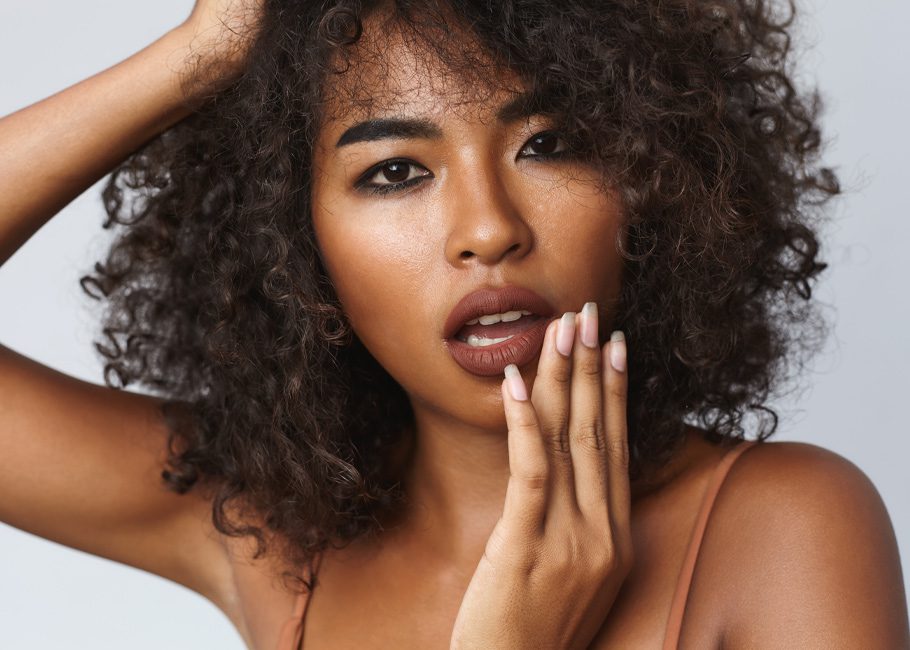 Treatment
With the advancement of aesthetic technologies it's now possible for clients to achieve less wrinkles and more lift without the need for surgical or invasive procedures.
View Treatment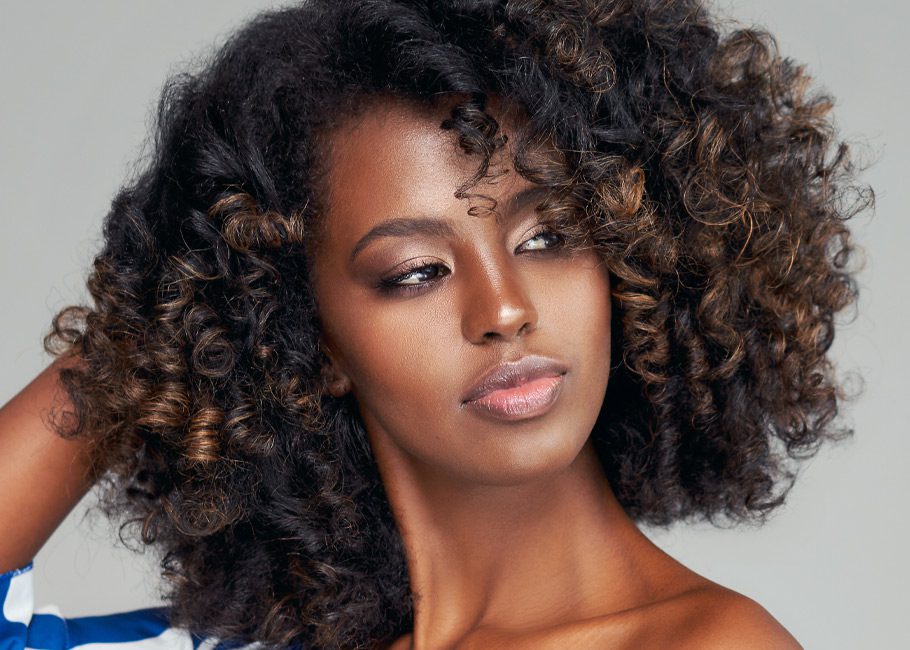 Treatment
Sagging skin on the face and body is often associated with the loss of fat
View Treatment